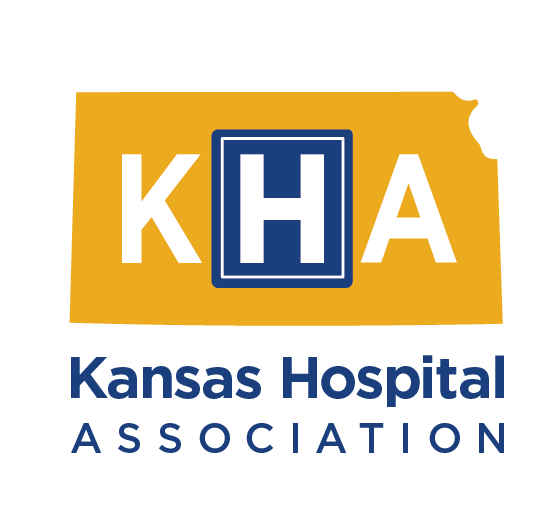 What can I do to make my annual review a success?
Document and record all your accomplishments throughout the year, and link your actions with the goals you have achieved. You should also... Continue Reading
ALAN DE BACK
"I am totally client centered – helping clients determine their own plans of action and solutions."
CAREER COACHING